With a strong advisory board we are making sports rules easier for everyone.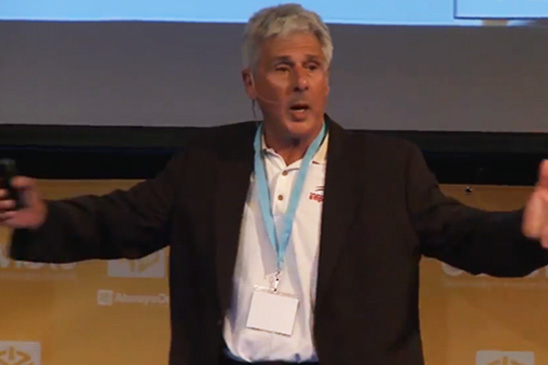 David Yorke, CEO
* David is an award winning cinematographer / producer / director with over 35 years of motion picture and television production experience.
* Working with CBS, NBC and VIZ News during international conflict zones, he has filmed many major local and international news events. David has been a DOP on many features, TV and documentaries as well as executive produced and developed distribution strategies for many producers and production companies.
* David launched the New Media department at HYPN, Canada's largest independent media management firm.
* David is not only an avid baseball fan but is an expert with over 20 years umpiring experience at the college and senior ranks of baseball.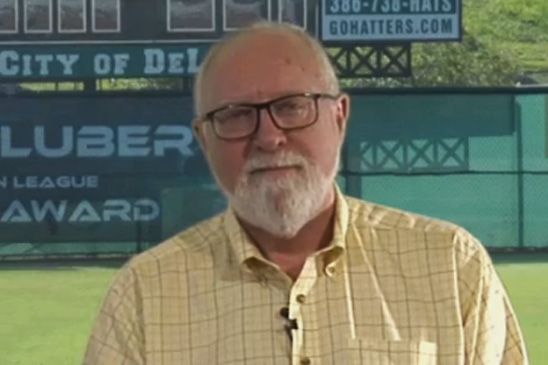 David Harrison, Chairman of the Board
* Chairman – PHD Canada (formerly Harrison, Young, Pesonen & Newell (HYPN)). David was the founding President of HYPN Media Management.
* He is an investor and is currently on the board of several early stage private companies.
* Prior to 1979, he was Senior Vice President, Intermart Inc., the holding company for MacLaren Advertising and other communication related subsidiaries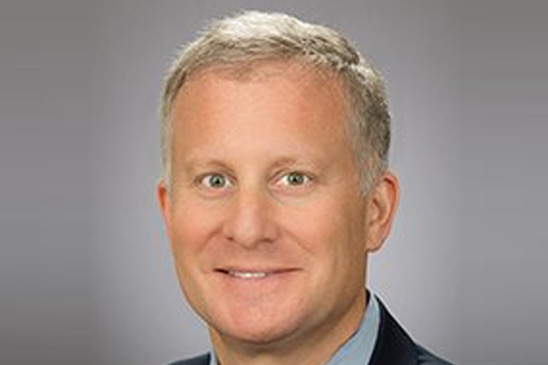 Michael Mitgang, Advisor
* Michael Guides Technology Companies Towards Achieving their Strategic and Financial Goals
* WGD Partners invests in and advises technology companies in the US, Canada and Israel. Lead Mergers and Acquisitions, corporate development, strategy, structuring and fund raising activities for clients. Clients and investment opportunities have included companies in the consumer and enterprise software, financial tech, IoT, as well as networking software and security sectors.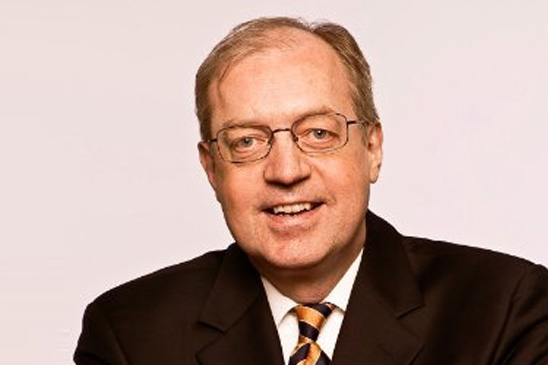 Gary Maavara, Advisor
* Head of Legal Affairs at Corus Entertainment Inc.
* Gary is a graduate of Boston University (B.Sc. 1977 summa cum laude) and the Osgoode Hall Law School of York University (LL.B. 1982). He was called to the Bar in Ontario in 1983
* Gary Maavara sits on the boards of Telelatino, Cosmopolitan Television, Advertising Standards Canada, Canadian Digital Media Network (CDMN), and the YMCA of Greater Toronto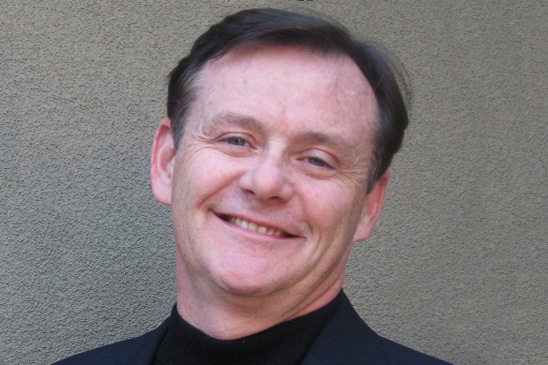 Larry McDonough, Advisor
* Product Management Lead, VM Ware, Palo Alto Ca. – over 20 years experience building and managing award winning platform products for companies including BlackBerry, Sun Microsystems, Silicon Graphics, Walt Disney Studios, and NASA.
* Frequent Silicon Valley speaker and panelist covering Mobile Payments & Monetization, NFC, HTML5/Native/Hybrid apps, Home Automation & IoT, Enterprise Development, Security, Mobile Cloud Services, and Gaming.
* BS in Computer Science from U.C. Riverside, and an MBA from the Anderson Graduate School of Management at UCLA.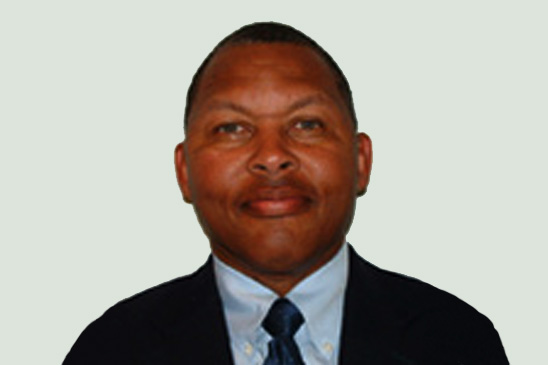 Franklin Carter, Advisor / Strategy
* William A. Donan Clinical Professor of Marketing at Pennsylvania State University, and faculty advisor to the Penn State Marketing Association
* Formerly the James T. Kane Faculty Fellow and Assistant Professor of Marketing at Lehigh University
* Ph.D., Marketing Science, Carnegie Mellon University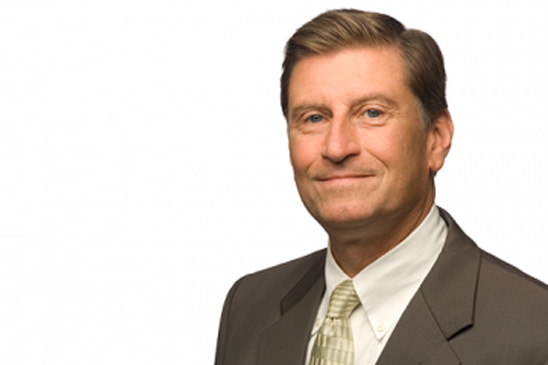 R. Thomas Hoffman, Advisor
* Senior Vice President & General Counsel at Forsythe Solutions Group
* Forsythe's General Counsel for more than 15 years
* Formerly SVP and associate General Counsel for the commercial finance division of Associates First Capital Corporation, which has since been acquired by Citigroup
* Formerly the James T. Kane Faculty Fellow and Assistant Professor of Marketing at Lehigh University
* Ph.D., Marketing Science, Carnegie Mellon University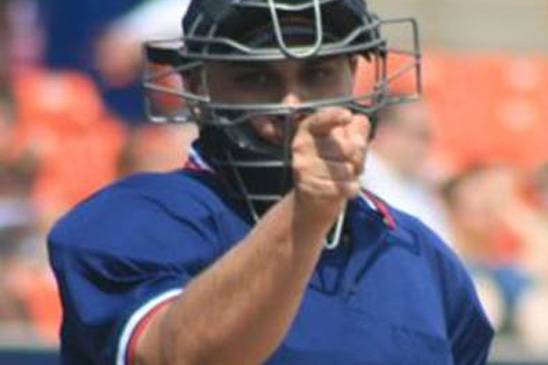 Matt Arcovio, Advisor
Matt Arcovio is the founder and lead trainer at the Umpire Training Service. UTS hosts clinics and training events as well as consulting and mentoring umpires to get to "the next level".
Matt is also a member of the New York State Baseball Umpires Association's Education committee. He provides training to a local high school organization and trains chapter leaders in progressive umpire training and evaluation techniques.
An active NCAA umpire in Div 1 and a full time High school teacher, Matt blends his experience of 5 years umpiring in professional baseball, 12 years in NCAA and 20 years overall, and his Masters Degree in Teaching to create an innovative and individualized umpire training curriculum.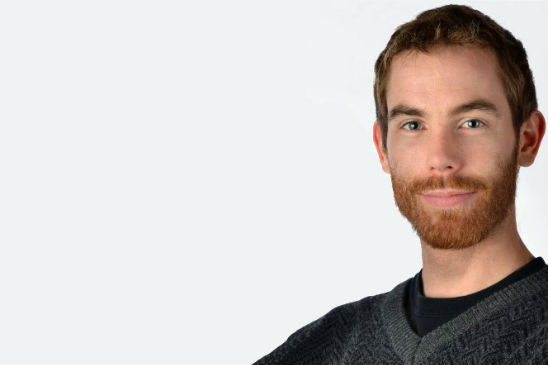 Sean Power, Advisor
Sean Power is an independent marketing communications consultant focused on the social impact sector. Sean will be advising management on strategic revenue generation opportunities. He will oversee and advise on all Social Engagement activities. Visit Sean's full bio here.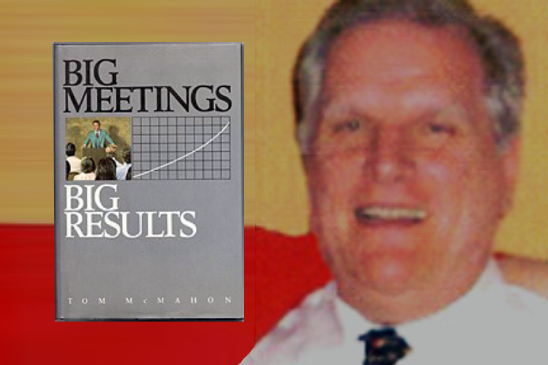 Tom MacMahon, Advisor
* Tom has 30+ year career in Marketing, Sales, events and Technology starting with Canada Dry Ltd. where he ran the National Retail Merchandising Department. He followed that with the position of Director of Field Retail Marketing at McDonald's Corporation and then worked as Vice President of Marketing for Mothers Restaurants.
* Tom specializes in blending traditional marketing concept with the latest in on-line marketing.
* Tom Managing Director of Repertoire Meeting Planning