We collaborate with like-minded organizations to engage sports fans and officials.
Interested in co-promotions and other collaborations? Let's talk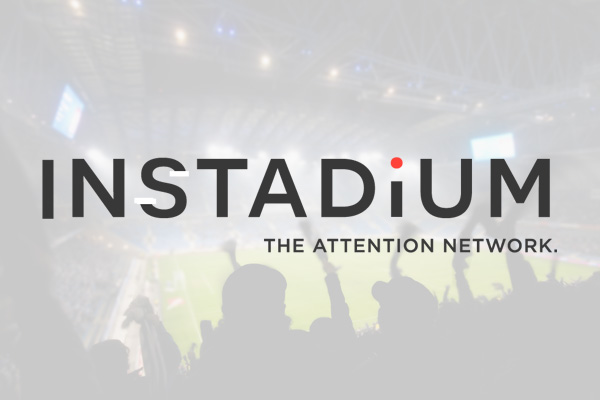 InStadium
InStadium is dedicated to providing uniquely powerful business solutions to clients and venue partners. In so doing, we are at the forefront of the industry in bringing innovation, value, and an enhanced fan experience through every program and in every venue.